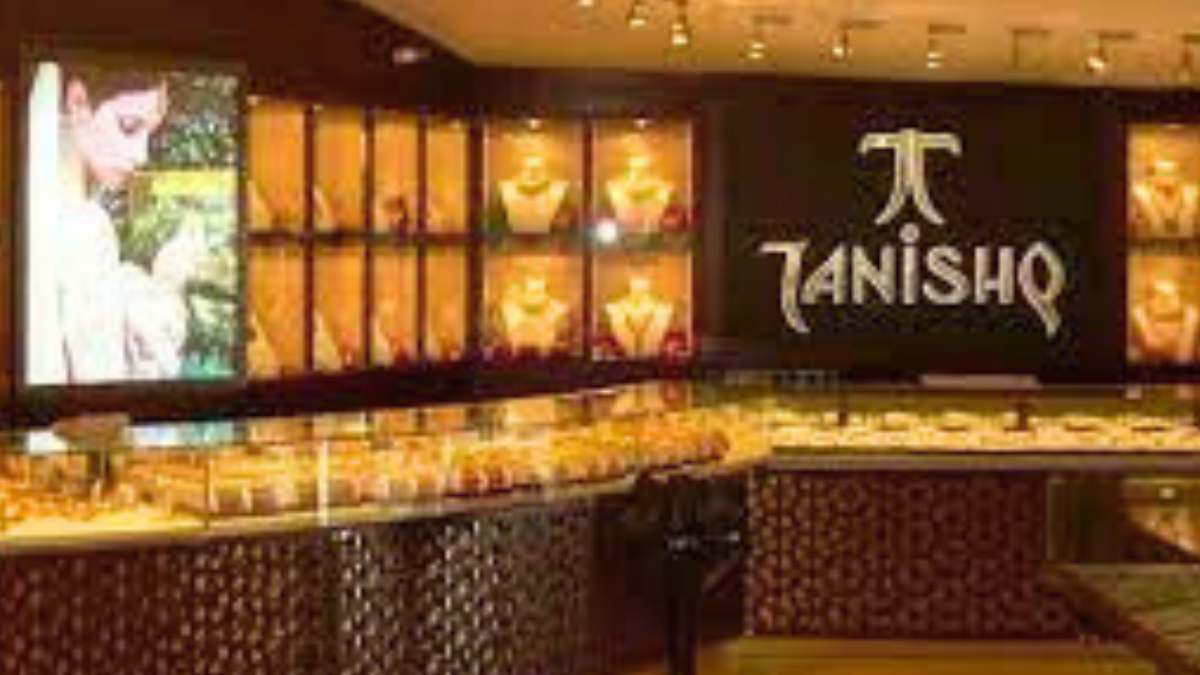 Titan company Shines with strong Q2 earnings fueled by Tanishq's gold jewelry sales
Recently, Titan Company, an Indian jeweler and watchmaker, announced second-quarter earnings that exceeded expectations, primarily due to robust sales of their Tanishq gold jewelry.
Titan, a collaborative venture between the Tata Group and Tamilnadu Industrial Development Corp, revealed a 9.7% increase in profits for the quarter ending on September 30, reaching 9.40 billion rupees.
Titan credited their revenue growth to a series of new product launches, a thriving wedding season, and an increase in high-value studded jewelry purchases.
Tanishq, in particular, experienced double-digit growth in both the number of customers and the average purchase amount per customer, further fueling the company's revenue growth.