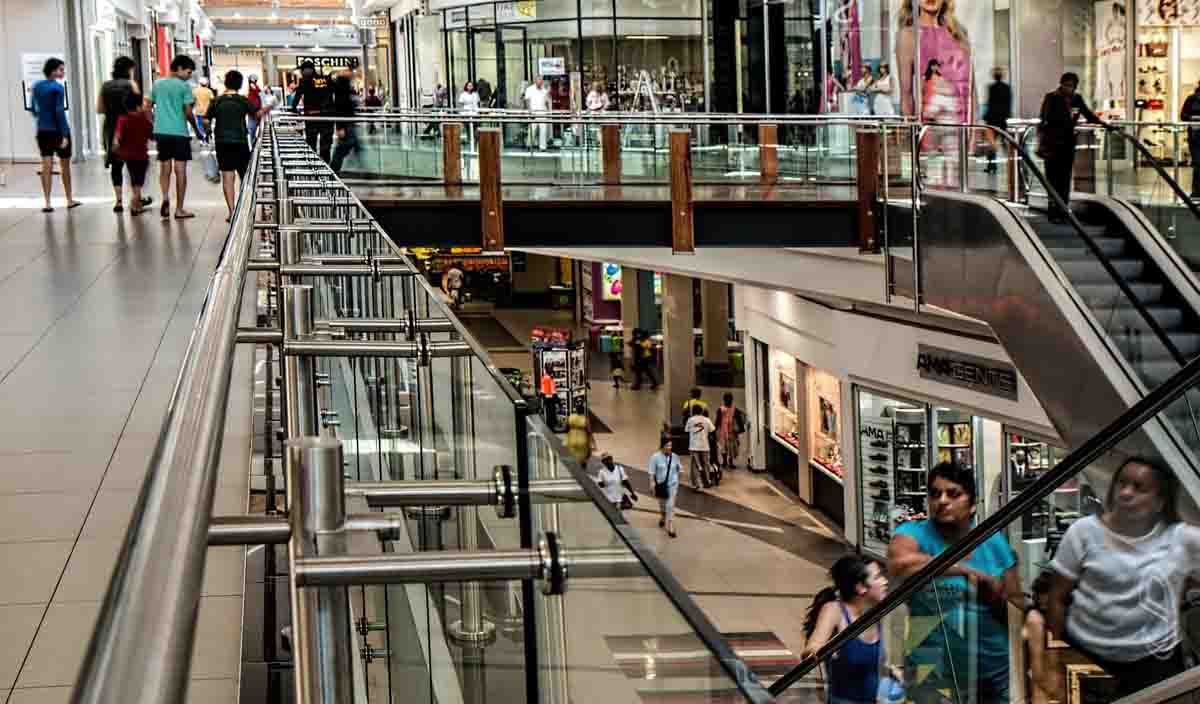 India has developed for a good with creating significant change in it. From street shopping to now people would highly choose shopping in malls. There are premium brands which are now found in the malls. The top 5 malls in India are listed below:
LuLu International Shopping Mall
Location: Kochi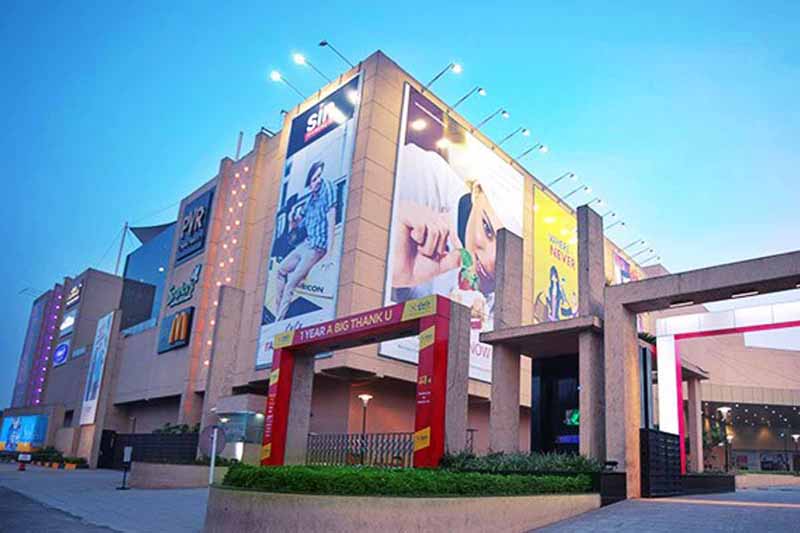 One of the largest malls in India is LuLu International Shopping Mall in terms of retail area. The mall is of four floors and has 225 outlets in it. It has more than hundred top brands of the world located in it. Apart from that, it has lots of fine dining restaurants and cafes, also it has 2,500seater multi-cuisine food court. Lulu International Shopping Mall has a 9-screen PVR Gold Class multiplex and also has an ice skating rink, a trampoline park, 12 lane bowling alley, a 5D theatre and lots of amusement rides.
Z Square Mall
Location: Kanpur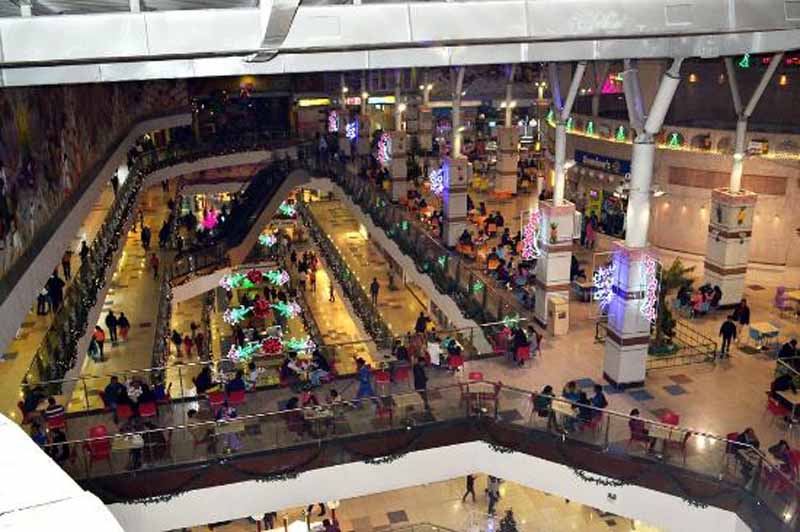 Z Square Mall is another largest shopping mall in India. When a survey was conducted, the results concluded that Z Square is one of the top upcoming malls in the country. There are more than 150 national and international brands situated in it. The mall has a play area for children and also organizes activities like craft, singing, dancing, storytelling, etc. The mall also has a multi cuisine food court on the top floor of it, and ATM service is also available on every floor of it.
World Trade Park Mall
Location: Jaipur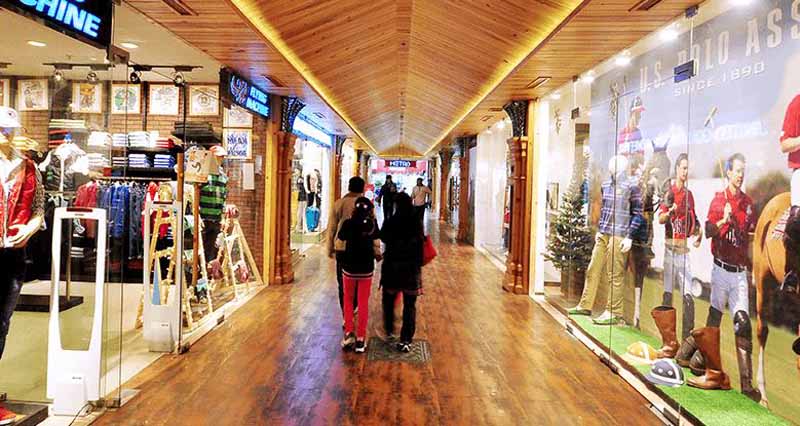 World Trade Park Mall has a futuristic design and is for the same it has won the award titled as Best Architecture And Mall Of The Year. The mall consists of top notch brands, entertainment world, multiplex and a food court. One of the must visit in the pink city.
Forum Mall
Location: Bangalore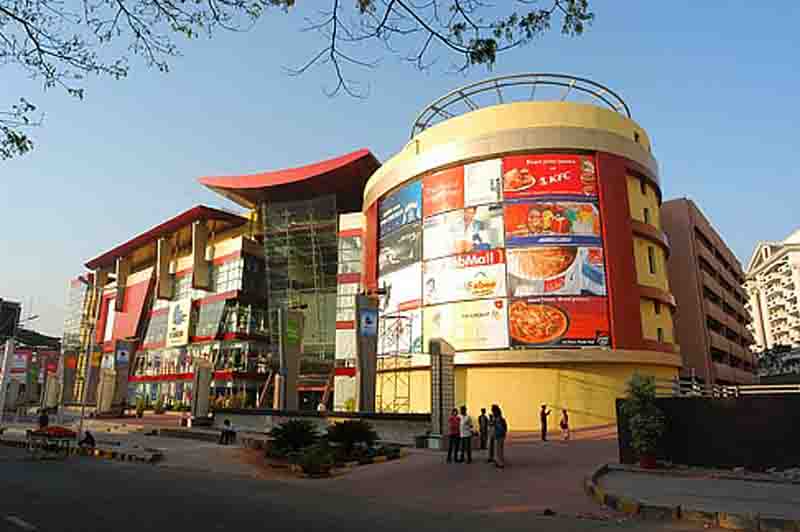 It is the first big mall that was opened in the country. The mall has five floors and has 100 retail brands in it. Apart from retail brands, there is a multi-storey book store in it. There is also 11 screen PVR multiplex with an IMAX screen, entertainment facilities and a time zone. Also an interesting fact about this place is, it is a home to first ever McDonald's in South India. It is also the oldest mall in Bangalore.
Phoenix Marketcity Mall
Location: Mumbai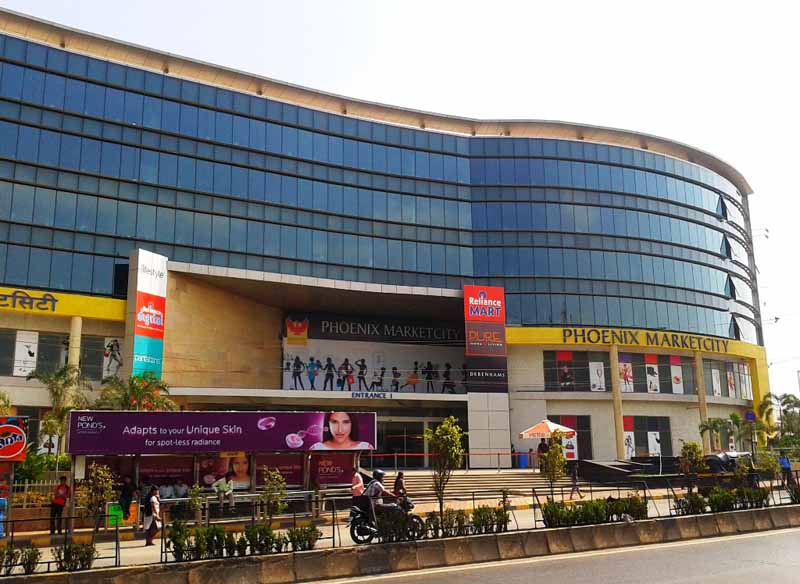 Phoenix Marketcity is one of the best and the most popular mall in the city of dreams. It is a home to 600 retail stores, over 100 dining options and a 14 screen PVR multiplex. This mall is perfection in itself as it offers blend of fashion, fun and food, all in one. It has various gaming zones, an indoor play area and a snow themed park. There is one speciality of the mall: Dublin Square Area for events.