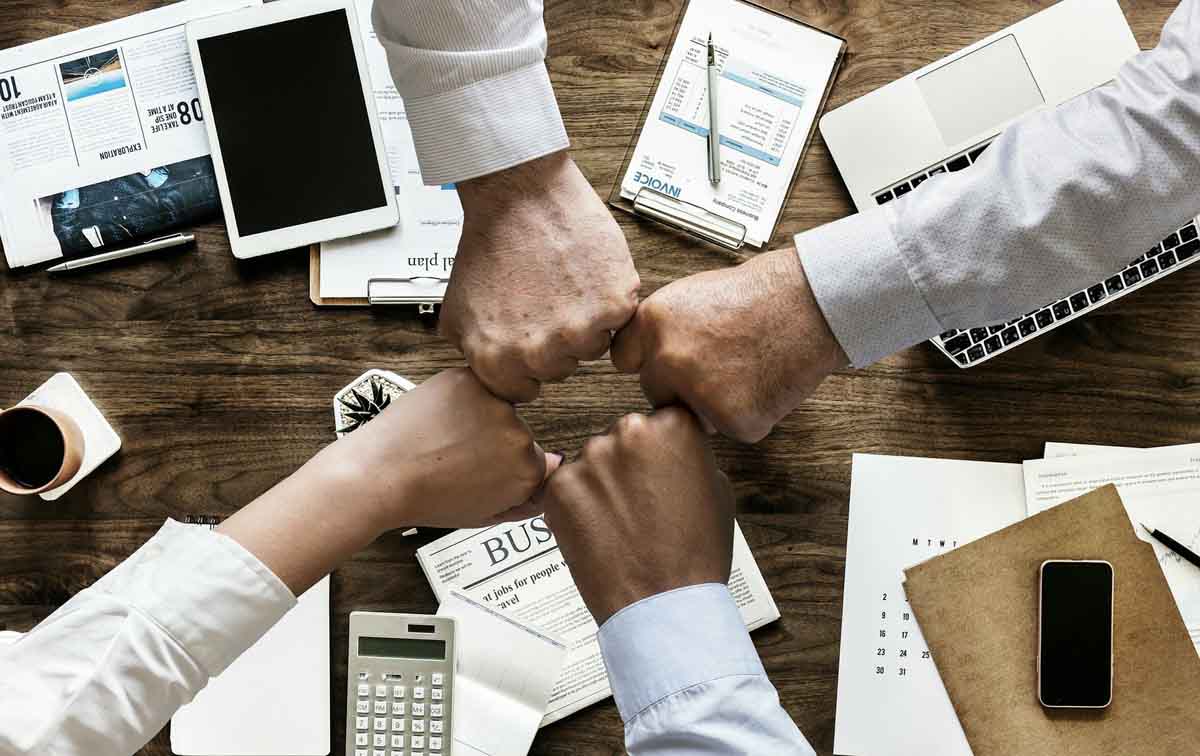 Top finance blogs in India
Where do you invest your pocket money or how do we invest the extra money we earn? These two are the questions which probably almost every Indian mind would have thought of. As Indians our mindset always believes in earning, saving for growth and the remaining we spend. We would like to recommend some finance bloggers which would help your money grow. These bloggers would talk about Investment, Insurance, Tax planning, Mutual funds and money saving ideas.
Deepak Shenoy
Deepak Shenoy is the guy who runs the website called captialmind.in. It is a financial website. Here, you can discover various articles about Tax Saving, Money Making, Personal Finance and Finance News.
Manish Chauhan
Manish started a phenomenal finance blog named Jagoinvestor.com back in 2008. The site contains blogs to read on as it shares information about Mutual Funds, Tax planning, Money Saving and investment. His blog is considered as one of the top finances one.
https://www.jagoinvestor.com/blog
Amit Kumar
Amit Kumar is the founder and author of this amazing financial website called Apnaplan.com. He has earned a Certified Financial Planning degree. His main aim through the blog is to share knowledge and help others about financial products like Investment, FD, Credit Cards, Insurance, Loans, Credit Cards, etc.
Santanu
Santanu owns and runs a personal finance blog by the name MoneyGyaan.com. You can totally rely on his tips as he shares information about Stock Market, Insurance, Banking, Investment and Personal finance.
P V Subramanyam
Mr. Subramanyam is a Chartered Accountant by profession and founder of the blog named Subramoney.com. He writes and shares knowledge on Personal Finance, Real Estate, Mutual Funds, Financial Planning and money-saving tips.
Disclaimer: This story has been sourced from a third party. We accept no responsibility or liability in any way for the content of this article.