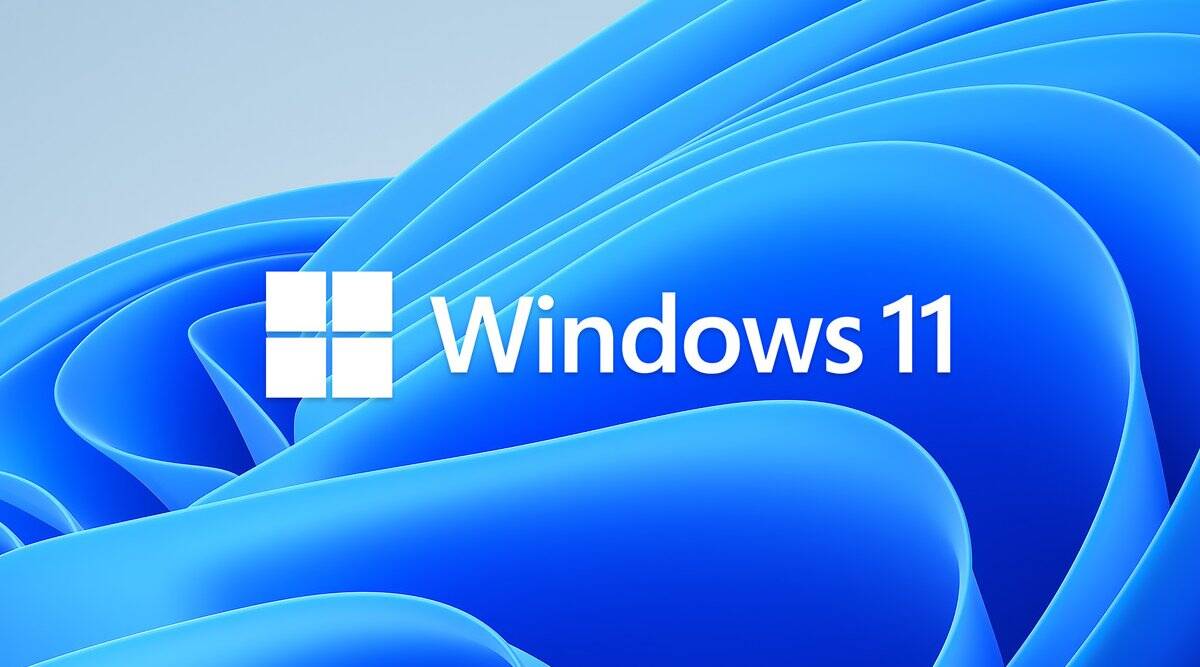 Microsoft announces next generation Operating System, Windows 11
In today's world computers and laptops play a very important role in everyone's life. Recently, Microsoft CEO Satya Nadella and Chief Product Officer Panos Panay have officially launched Microsoft's new next generation Operating System Windows 11 during an online event.
Microsoft introduced Windows 10 in the year 2015. It is also been said that Windows 11 update will be available not only to Windows 10 users but also to Windows 7 and Windows 8.1 users.
Many new features like icons, animations, start menu, taskbar layout, rounded corners can be seen in new OS. This will be a great gift for gamers as the Xbox has also been updated in it. These also includes automatic HDR, which basically adjusts the lighting and colour in a game.
Microsoft is also working on new app store in Windows 11. The app will also work in android smart phones. The new feature called Snap layout which is similar to picture-in-picture mode can be seen. The Snap Layout feature is an updated version of the different split-screen options available on Windows 10.
We do a lot of personal work through our laptop or computer like online transactions, photo sharing, chat, etc. We see that nowadays the problem of hacking has increased. The biggest reason behind that is the laptop or PC not being updated. For those who care about security, the launch of Windows 11 is a great news.