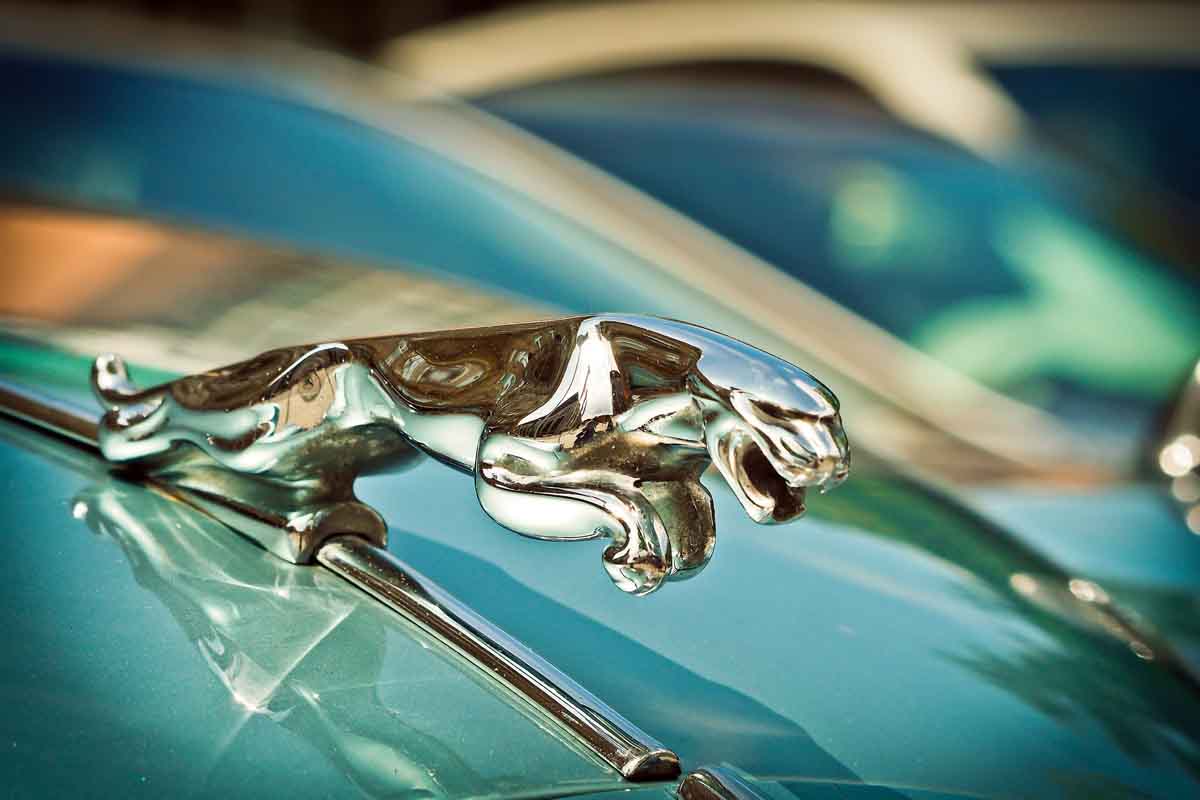 With being surrounded by numerous brands and now Atma Nirbhar Bharat being on trend. There are several Indian brands which dominate the world. There are some stories of Indian brands which are yet to be told. The stories are of ambition and resilience.
"Never start with diffidence, always start with confidence"- JRD Tata
Van Heusen India
Formerly it was called Phillips Van Heusen corporation, but now it is called Van Huesen. It is a clothing brand under PVH Corp. Aditya Birla Fashion and Retail ltd. owns Van Heusen India. The brand offers Made In India products.
Old Monk
Old monk was first found in India in 1954. The Indian dark rum brand was founded by Mohan Meakin Limited in Ghaziabad, Uttar Pradesh. It was the world's largest black rum selling company. The production is done in India while it is sold by the retailers in Russia, Japan, USA, Estonia, UK and other countries.
Lakme
While it may sound as a posh French name, Lakme is actually a famous Indian brand. Lakme was named after the Hindu Goddess Lakshmi. The brand is owned by HUL and the operation of the brand is in the hands of CEO Pushkaraj Shenai.
Monte Carlo
Monte Carlo is named after a famous Alps destination. The brand which was established in 1984 is a clothing brand for men and women. The parent company is based in Ludhiana, Punjab and is named as Nahar Group.
Da Milano
Though the brand offers Italian products, in reality, Da Milano is an Indian brand. The owner of the brand is Sahil Malik. Originally in 1989, the brand was launched as a leather goods exporter. Now it manufactures top notch leather goods and home décor made in India.
Jaguar
Jaguar was originally founded in 1922 as the swallow sidecar company. It is the luxury vehicle brand of the British multinational car manufacturer Jaguar Land Rover. The brand has manufactured India-owned Jaguar for British Prime Minister as well as the Royal Family.
Munich Polo
Munich Polo is a German brand that is what people believe. But in reality it is an Indian brand specializing in kids apparel. "Catmoss Retail Private Limited" is a parent company of the brand and is a project led by Ashwin Chawla and Sudipt Ghosh.
Disclaimer: This story has been sourced from a third party. We accept no responsibility or liability in any way for the content of this article.