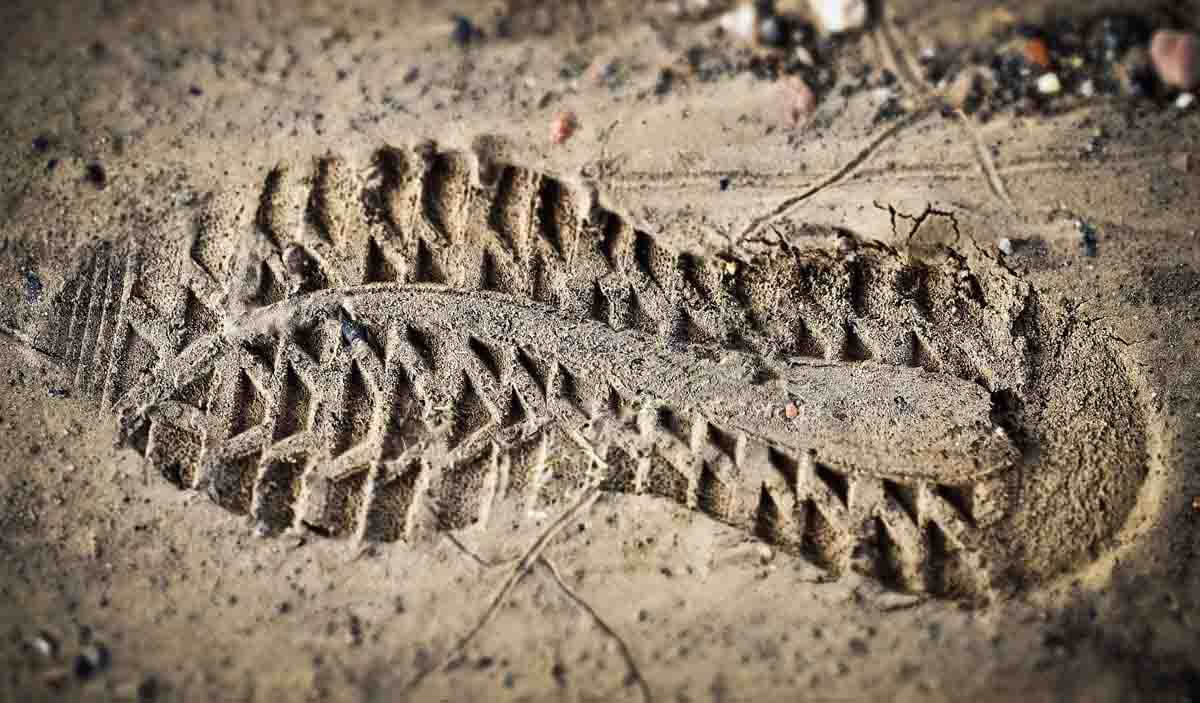 Top 5 independent shoe companies in India
Everyone wants to find a perfect pair of shoes for themselves. The stylish or the classic footwears are something some people are too much fond of. But for that finding and buying the perfect one requires a lot of effort. Here, we have created a list of independent shoe companies which will give you the best shoes which are custom made.
Gush
Vrinda Gupta and Manav Shah decided to launch a brand name Gush in the year 2013. Gush also likes to represent itself as 'Boho-chic'. Manav Shah was shaken up by the shortage of good footwear for men in the market in 2012. He realized that there is a serious gap to fill in the shoe space industry and that's why he did collaboration with Vrinda Gupta for business. Later, they came to a realization that they were just focusing on 50% of the market, the other 50% was lacking by them. So, they even started focusing on footwears for women. After three years of making their own space in the industry, Gush came in Alliance with designers for fashion week. They also worked on the men's collection for the SVA's runway show other than just merchandising on the e-stores like Zohra, Neet and Scootsy. Also, Gush is available on Koovs, Flipkart and Amazon. So, if anyone wants an addition to their shoe wardrobe, they know where to go. The cost of Gush's product ranges from INR 1500 to INR 4000.
"GUSH is young, strong, confident, yet relaxed and trendy. The best way to describe our label is boho-chic." – Gush
Janota
The combination of ideas of Angela and Edwin Pinto of Goa gave rise to Janota, which is a Portuguese word. Angela had been fiddling with Handicraft since the age of 15 and used to create clothes for her family as well as herself. Later, she wedded with Edwin who is trained in Pattern making and garment construction. They both merged their ideas and knowledge to give birth to Janota. They had an idea to give something uncommon in the footwear industry to the public and that's why they drew inspiration from joie de vivre of the Goans and also from their bohemian lifestyle. The lovely boots offered by Janota are around INR 4000.
"Bringing unconventional footwear to the public" – Janota
Cuero
After going for a trip to Dubai, Naman Shah realized about what is missing in the footwear industry in India. When he was in Dubai, Naman noticed how the shoe sense of European men is different then of the Indians. Naman's brain is passionate to do business as well is crazy about shoe, so the combination made him go for custom-tailored shoe business. He has a client list who are big celebrities. Naman also had displayed Cuero's products at the fashion week.
"To change the way Indian men looked at shoes, and bringing them quality handmade leather." – Cuero
The Sole Sisters
The sole sisters initiated with a blog in their novice days but now they sell handcrafted shoes. Chondamma Cariappa is the women behind creating The Sole Sisters. As she was passionate to design shoes, she left her advertising job. The shoes she creates are handcrafted and a combination of modern element. For creating it, she gains inspiration from the India's local culture and crafts. Their specialty in shoe business is The Chikankari collection, from handmade leather and gorgeous chinkara work.
"Combining modern elements with India's local crafts." – The Sole Sisters.
Chalk Studios
The brand has the collection of shoes for women that aspires to bring out the best in them. The shoes offered by Chalk Studios are peculiar. Nupur Nagpal and Aakash Saika's intrepid and brilliant creations are stunning. The collection of Chalk Studios is an inspiration for fashion trends which one craves to have. They also make sure to keep their line reasonable and multifaceted. The collection has been accessible in their styling which make them young bloggers, stylists and designers as well as fashion houses who are always looking forward for the new products.
"Chalk Studio likes to make and break fashion rules alike." – Chalk Studios
Disclaimer: This story has been sourced from a third party. We accept no responsibility or liability in any way for the content of this article.